NEWS: 7/9/13 – The Coal Men are wrapping up another full length album. 
Escalator,  the band's 4th album
Presented by Todd Snider's Aimless Records, August 27, 2013
Escalator is available now on Bandcamp,  iTunes, Amazon and CDBaby
Skeletons, a 7 – song E.P. is now available at live shows.  Listen here.
Vintage Guitar Magazine – Hit List Review

The Coal Men – Escalator
The Coal Men – guitarist Dave Coleman and drummer Dave Ray – boast a cowboy romanticism that comes alive on their fourth album, Escalator.
Coleman wrote or co-wrote all of the songs on Escalator with Ray, bassist Jay Hitchcock, or other collaborators, creating a definite band identity linking each cut. "Midnight You" and "Lonoke, Arkansas" show the Coal Men at their best.
The band is rounded out with a number of guest artists. Cry of Love/Black Crowes guitarist Audley Freed adds to the Beatle-esque feel of "Stuck" while Americana brethren, Jen Gunderman of the Jayhawks, adds stylish piano to "The Fall." Will Kimbrough accents the goofily lovable "Sanity" with Dobro.
Although the band flirts with power pop in cuts like the White Album-influenced "One Thing At A Time," the cowboy ro-manticism runs deep. That rugged beauty is strong in "Tennessee," one of many cuts where Coleman seems to celebrate playing the guitar, showing a gleeful delight that even soars through reflective tunes like "Old Friend" or "Wanting Peace."
This album is full of the kind of infec-tious joy that reminds us why playing guitar is just so much doggone fun in the first place. – Rick Allen
Vintage Guitar Magazine -pg. 132- January 2014
Two songs from Escalator: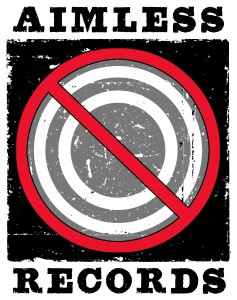 The New E.P. Skeletons is available on tour (features guest Jimbo Mathus)
The Coal Men proudly endorse:
D'Addario guitar strings, Planet Waves cables, and Evans Drum Heads.
www.daddario.com – www.planetwaves.com – www.evansdrumheads.com